"I believe that when I'm photographing people, it is my goal to capture the emotions, beauty and pure essence of the individuals and the dynamics of their relationships and make it art."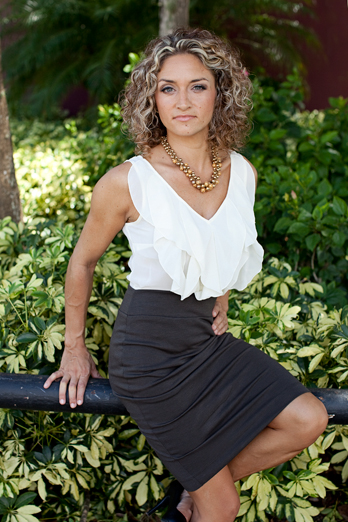 Johnna is an international photographer who has traveled to over 20 countries and currently resides near the beautiful bay of Sarasota, Florida. She is the founder of a nonprofit organization, Star Shooter: phototherapy for kids since July 2008 and started Johnna Brynn Photography, LLC in March 2009.
With over 100 weddings of experience and a masters degree in psychology, Johnna is known for her keen eye and ability to capture emotions in those fleeting moments that create timeless memories. Her creative sensibilities and international experience allows her to capture subjects on camera with a discerning yet refreshing perspective. She shoots primarily with ambient, natural lighting using all professional Canon equipment: 5DMarkll body, L-series lenses. Off-camera and on-camera lighting are utilized when necessary. For every hour of shooting, about five hours is spent in post processing. Post processing on 24" Mac desktop and 15" Macbook Pro using Adobe software: Photoshop, Lightroom, InDesign, Bridge and PhotoMechanics. Check out all her gear here. Professional profile and reviews can be viewed at LinkedIn, and wedding client reviews at Wedding Wire. I've gone Instagram crazy! If you're on there, find me @johnnabrynn.