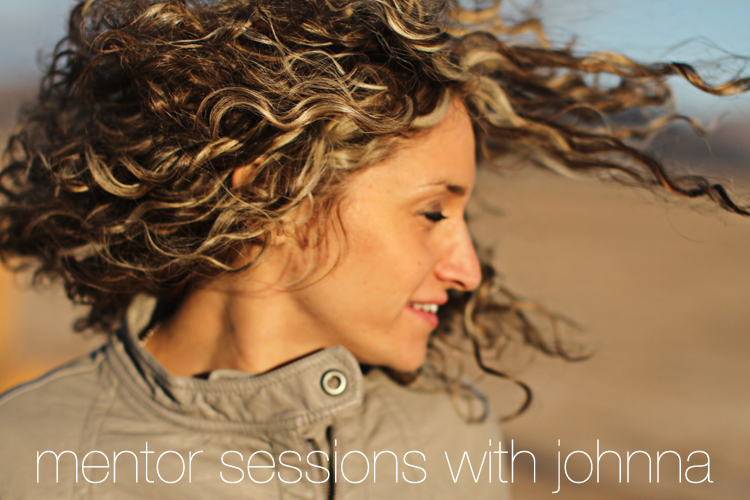 I'm excited to offer one-on-one mentor sessions for aspiring and professional photographers. With a masters degree in psychology and six years of counseling experience, I have a unique approach to helping photographers. I love to blend my counseling experience with my passion for photography to help you discover further success in your journey. Sessions are available in-person or via Skype world-wide, and are completely customized for YOU! The full-day sessions include a hands-on experience, shooting with Johnna on a live set.
Intended for anyone wanting to learn more of…
• camera and lighting basics
• Photoshop and Lightroom education
• post-processing and editing techniques
• social networking
• marketing
• client relations
• pricing
• portfolio and website critique
• financial organization
• branding or re-branding
• maximize your workflow
• album design
• build your portfolio with a professional shoot
• …or just need a confidence boost!
Rates:
Two Hours: $375
Full Day: $1250 (includes lunch, models for a shoot and a head shot for yourself!)
Contact Johnna to book your session!
Testimonials:
"Johnna is incredibly honest and open. She has such a gift in her background in psychology; her wisdom goes above and beyond her skills as a beautiful photographer. Johnna is able to identify and nurture the spirit of the individual artist, and that is something quite unique that makes her mentor sessions different from anything else anyone can offer."
-Marina Locke, Australia
"I was hoping to leave our Skype session with one or two ideas that would help boost my confidence and business, and I feel I left with so much more. Johnna did a fantastic job of tailoring the session to fit me personally." -Tina Lanae, Oklahoma
"As an amateur photographer beginning my journey towards the professional level, Johnna provided excellent insight and demonstrated a genuine willingness to listen, answer questions and share her experiences. She also offered several valuable resources to expand my knowledge and keep me moving in the right direction towards my goals. I would highly recommend a mentor session for anyone seeking honest, smart advice from someone who's easy to talk to, caring and just plain gets it." -Scott Cook, Kansas City
"Johnna's mentoring session was a complete success in my opinion. I've gained so much knowledge, encouragement and advice that will definitely help to improve many aspects of my business! Johnna is so sweet and so helpful, I would encourage everyone to schedule a session with her!" -Nina Grace, St. Petersburg, Florida
"Had a great mentoring session with Johnna! She really helped me in the business and organizational aspect of the profession. Being very new to photography, she was so open to help with any questions I had and made me feel very optimistic about my future in this business! She was also very supportive and encouraging, and extended herself past the mentoring session. That truly shows how much she loves what she does and wants to share that with others and see them grow as well." -Nicole Houser, Sarasota, Florida