SRQ INT'L PROJECT
"Sarasota's International Residents Photographed"
Started in 2012 and will be ongoing until further notice. : )
© johnnabrynn.com
SRQINTL.COM
MISSION
To photograph as many people as possible that are currently living in Sarasota, Florida that are not from the United States.
(*SRQ is the airport code for Sarasota).
WHY
I came to Sarasota from Kansas City, Missouri on Dec 16th, 2010. My dad was born and raised in this lovely little Sarasota town near the bay, and I wanted to reconnect with my biological roots. Little did I know that my core and every fiber of my being would feel at complete peace being near the water and in the warm sunshine, so I decided to stay. With my extensive travel background of having been to 20 different countries and lived in five, I couldn't help but notice all the cultures and nationalities around me each and everyday. From Whole Foods grocery store, TJ Maxx, the beach and even my clients… I have realized that Sarasota is a destination hot spot. I can't help but be drawn to incredible beautiful people from around the world that are all right here in this little town. I not only want to meet more of Sarasota's diverse population, but this project will declare to others just how multicultural Sarasota really is.
PARTICIPANTS
If you'd like to be a participant in my project, review the requirements below and please contact me for an interview.
Participant Requirements:
Any age welcome. 
Individual or family. 
Resident of Sarasota at least three months. 
Born in a foreign country, or not originally American.
Participants Receive:
Online gallery to view their images. 
One digital retouched high-res image.
Disclaimer: 

Images from SRQ INTL project are copyright Johnna Brynn Photography and may or may not be used for publication and/or sale purposes. Participants will be asked to sign a model release agreement form. Johnna has the right to determine whom shall be subjects for participation in this project. The project is subject to changes and/or be extended.
© www.johnnabrynn.com / j@johnnabrynn.com / PO Box 3795 Sarasota FL 34230 / 843-457-3331 /  © WWW.SRQINTL.COM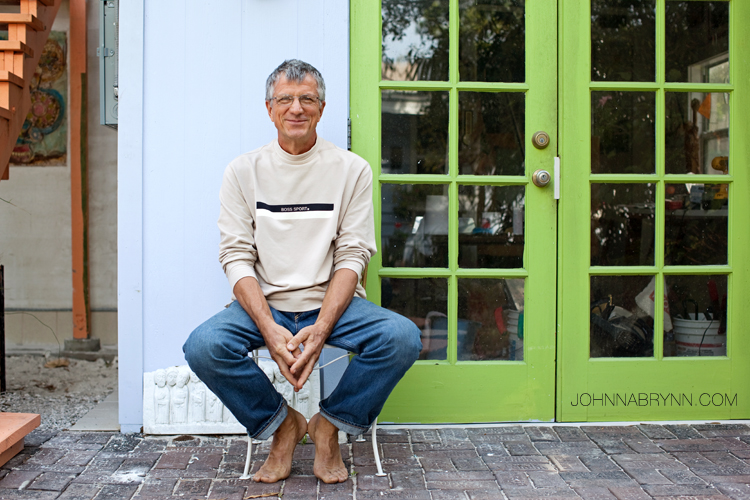 Jonas, 65, from Lithuania. Resident of Sarasota since 2005.
Alfredo is Columbian-Venezuelan, 42. Resident of Sarasota since 1990.  |  Liliana, 44, from Romania. Resident of Sarasota since 1992.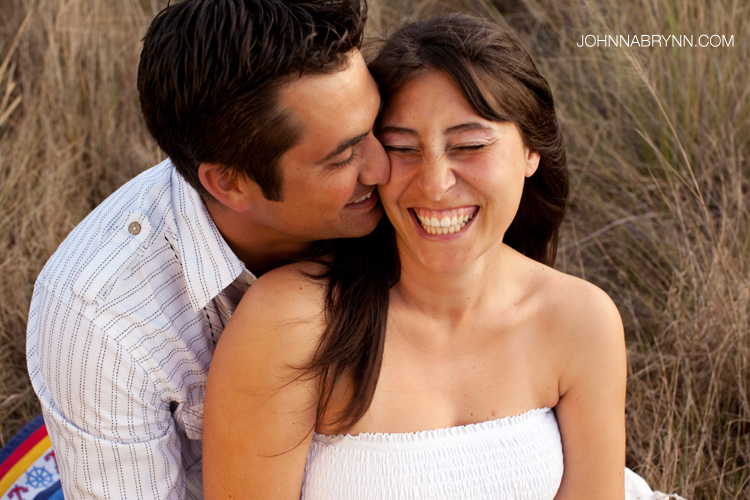 Chantell and Robbie both 31, from South Africa. Residents of Sarasota since 2008.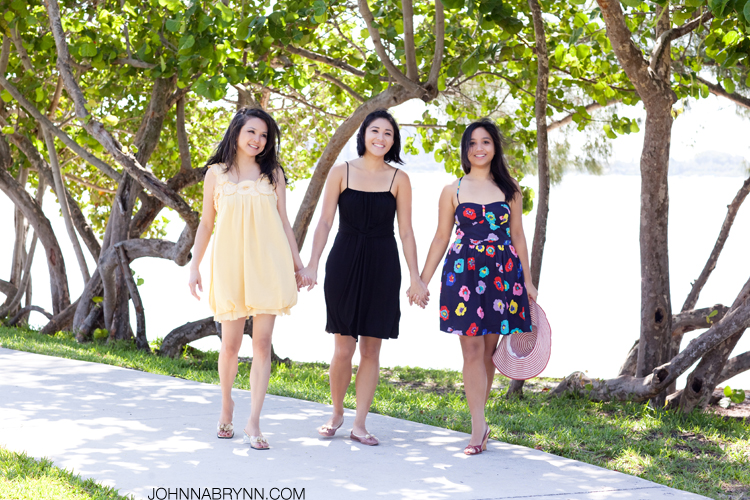 The Alcazaren family from the Philippines. Residents of Sarasota since 1988.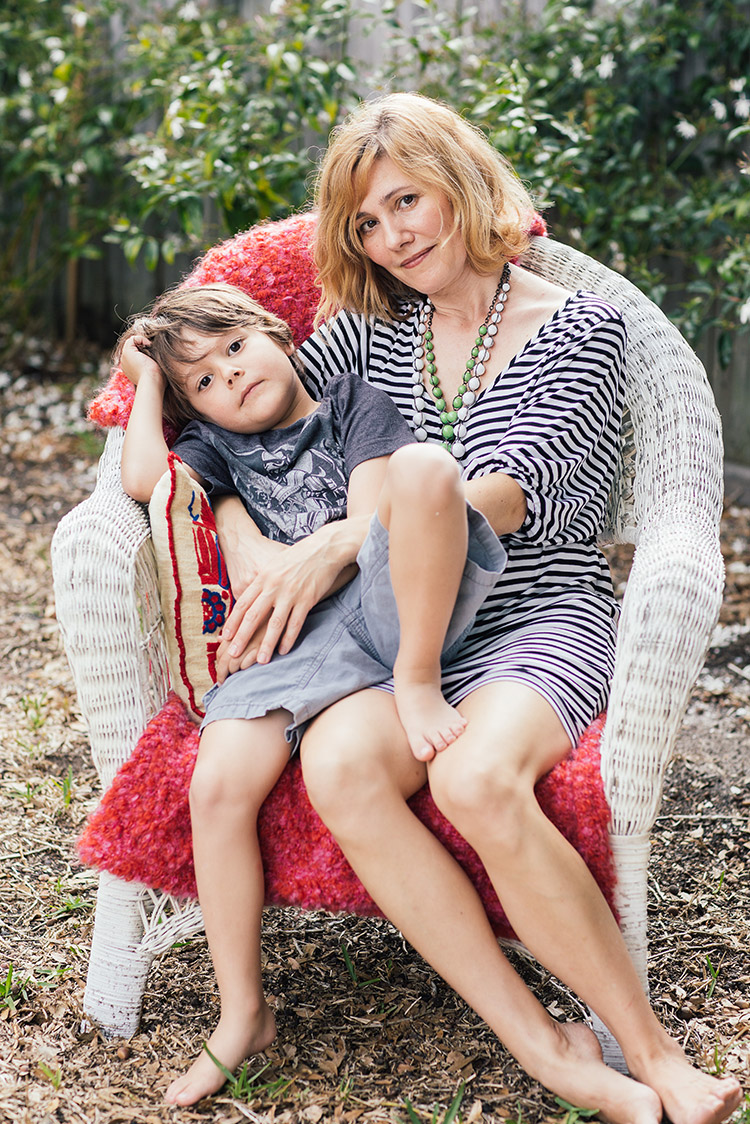 Andrea and Luca (5). Andrea has lived in Sarasota for 15 years, since 1998 and is from Budapest, Hungary.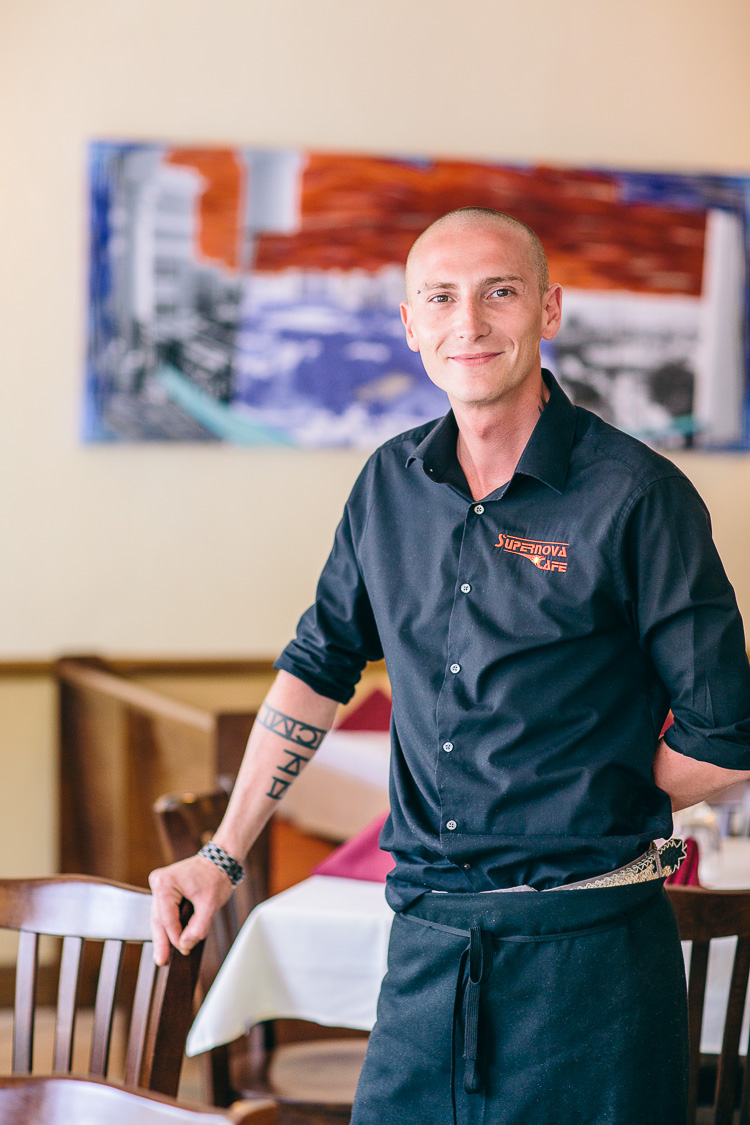 Marco, 31, from Italy. Resident of Sarasota since 2011.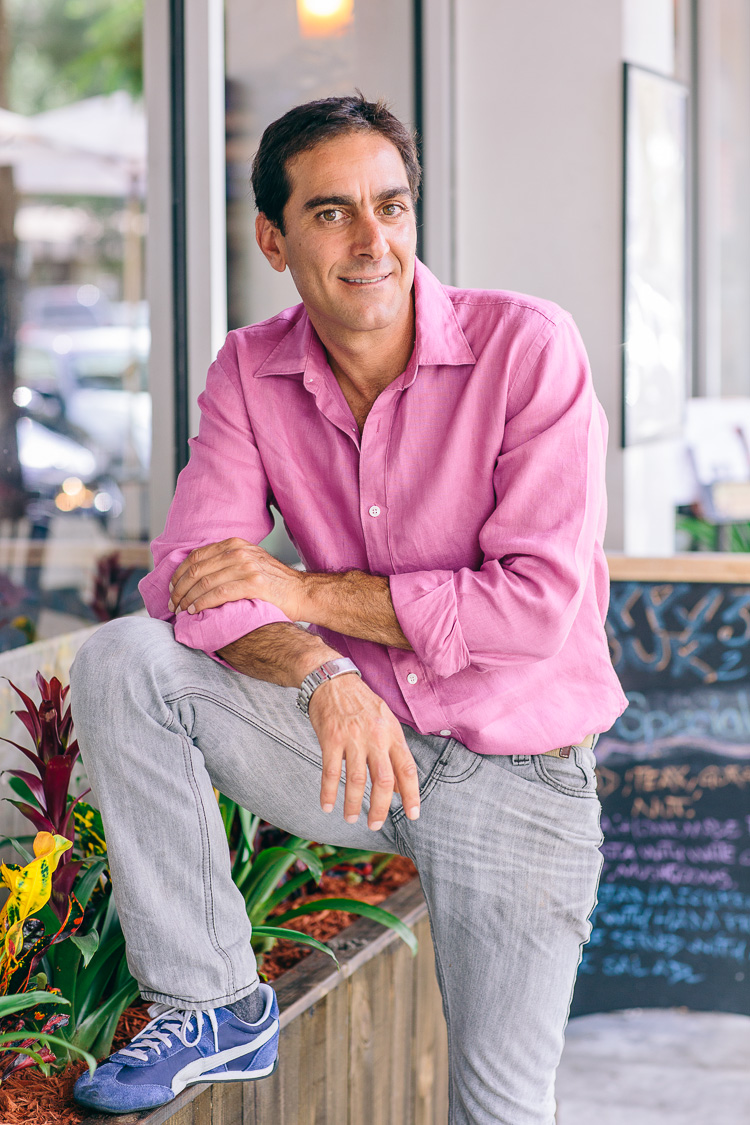 Giuseppe, 41, from Italy. Resident of Sarasota since 1995.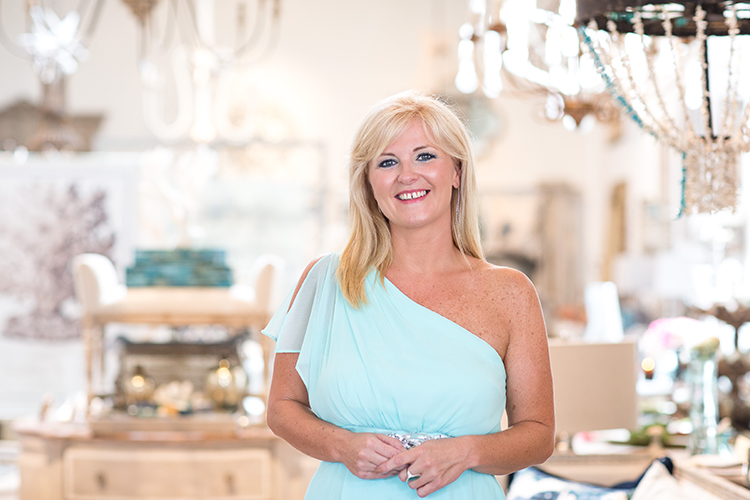 Melanie, from Quebec. Resident of Sarasota since 2011.
© www.johnnabrynn.com / j@johnnabrynn.com / PO Box 3795 Sarasota FL 34230 / 843-457-3331 /  © WWW.SRQINTL.COM